OPEN AIR LITURGY AND PARISH BARBECUE
10-15-2022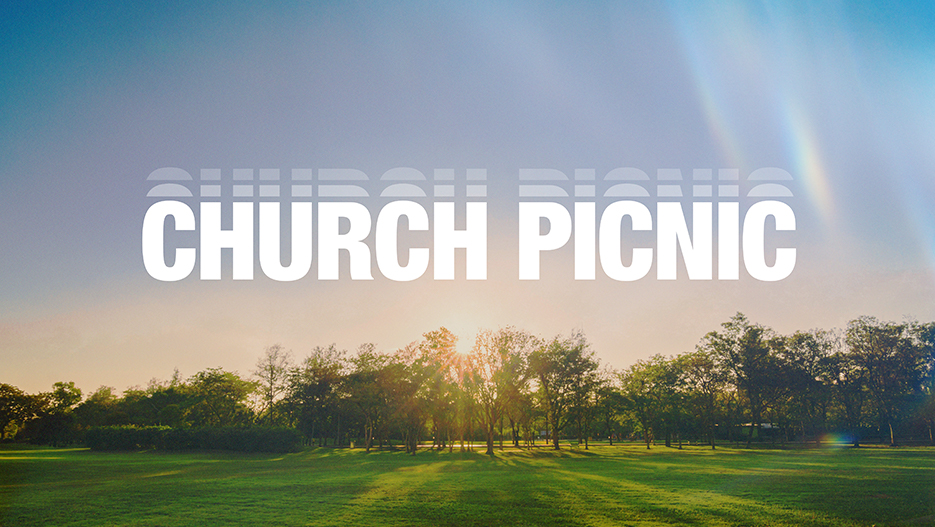 Dear brothers and sisters!
I am happy to invite all of you to the historical event of our parish!
On Sunday, October 30, 2022, at 9:30 a.m., we plan to organize and hold the first open-air divine service (on church land): at 3617 S Battlefield Blvd, Chesapeake, VA23322.
A picnic will be held in honor of this significant event: immediately after the end of the service, we invite all of you to a barbecue, which will also take place on the church site.
I hope that the weather will allow all of us to gather in this beautiful, peaceful place, offer prayers to our Lord Jesus Christ, and then begin to have a meal together, have sincere conversations, enjoying the beauty of nature. And all this is accompanied by live music.
Each of you has the opportunity to bring one dish of your choice and share your culinary masterpieces. Do not forget to take folding chairs with you.
• Have you recently come to our church? Don't you know the people in it very well yet?
• On Sunday after the divine service, don't you have the courage or time to get to know people?
• Do you have questions about who we are and how our parish differs from other churches?
• Do you want to participate in church projects to develop our parish and the Orthodox faith?
You have an opportunity!
Come to the parish picnic – this is the event for you!
If you want to support our work, you can do it by following the link below and writing Picnic 30/10/22 in the donation description.
• DONATE WITH PAYPAL: DONATE
• Write out a receipt and send it to the address below:
St. Joseph of Optina Russian Orthodox Church
• Mailing Address:
PO Box 64476 Virginia Beach, VA 23467
If you want to participate in the event's organization, do not hesitate to write: to frsergiy@russianchurchvb.org.
Thank you for your support and understanding.
In Christ,
Fr. Sergiy